Allan Thompson
Your Liberal Candidate For
Huron–Bruce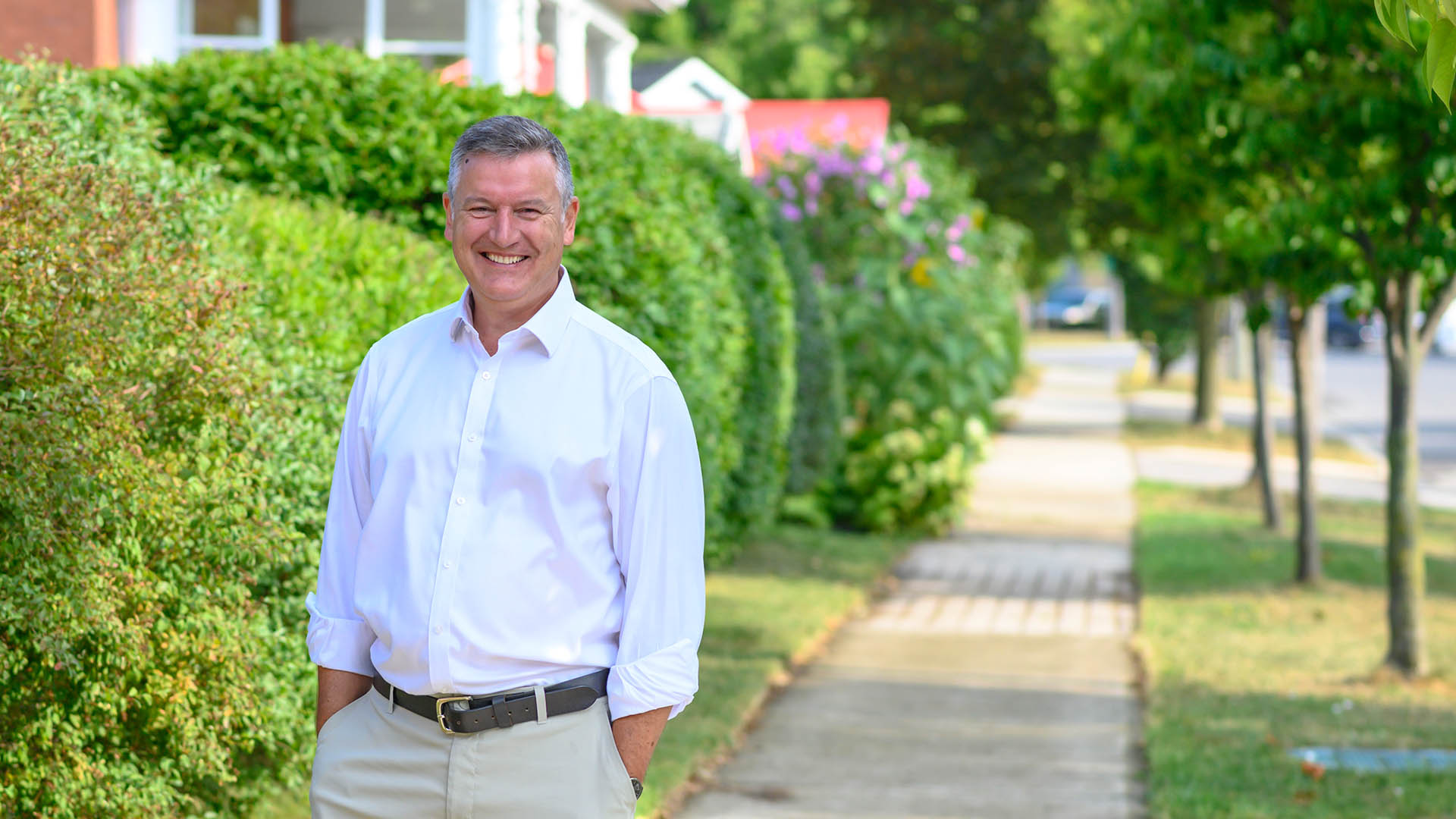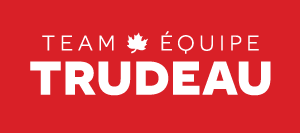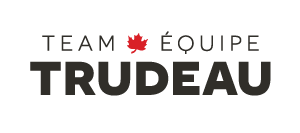 Allan Thompson, working hard for you in

Huron–Bruce
Allan Thompson is a dedicated community leader and the Team Trudeau candidate for Huron—Bruce, with a deep commitment to building a strong middle class and giving our community strong representation in Parliament.
Allan was born and raised in the village of Glammis, and now lives in Goderich. Allan's rural upbringing, growing up on a farm in the community, and ongoing engagement in Huron—Bruce all provide him with a unique understanding of our community's needs and priorities. As our Member of Parliament, Allan will never stop working hard to ensure that our community's voices and priorities are heard in Ottawa.
Allan is a former political reporter for the Toronto Star newspaper and is currently on sabbatical from his position as a journalism professor at Carleton University. He recently launched Market Street Strategies, a strategic communications firm based in Goderich. Allan began his journalism career as a reporter with the Kincardine Independent and Teeswater News.
He has a deep passion for helping our region grow and thrive, so we can achieve our hopes and address our challenges. and is also actively engaged in various community groups and organizations in our community. He is an active member of the congregation at St. Paul's Presbyterian Church in Glammis, and helps by maintaining the church's Facebook page and promoting its events. He was also chosen to lead ProjectRURAL, a Liberal Party task force that examined how the party could better serve rural ridings after the 2015 election.
In 2010, Allan was presented with a Governor General's medal by Michaëlle Jean, in recognition of his work promoting press freedom in Africa. In 2012, he was awarded the Queen Elizabeth II Diamond Jubilee Medal by then Gov. Gen. David Johnston for his work fostering journalism education and human rights in the developing world. He was nominated for the medal by Roméo Dallaire, commander of the ill-fated United Nations mission in Rwanda in 1994.
Allan will always work hard to represent the people of Huron—Bruce, so we can continue to grow our economy, create good paying jobs, and offer real help to the families in our region. He will be a trusted voice in Ottawa for our community.
Donate to Allan's Campaign